---

U.S. MARKETS:
With traders reacting positively to a slew of U.S. economic data, stocks showed a strong move to the upside during trading on Thursday. The major averages all moved notably higher after ending Wednesday's trading narrowly mixed.
The major averages pulled back off their highs of the session going into the close but remained firmly in positive territory. The Dow jumped 331.58 points or 1.0 percent to 34,907.11, the Nasdaq climbed 112.47 points or 0.8 percent to 13,926.05 and the S&P 500 advanced 37.66 points or 0.8 percent to 4,505.10.
The strength on Wall Street partly reflected a positive reaction to a slew of U.S. economic data, including a Commerce Department report showing retail sales in the U.S. increased by much more than expected in the month of August.
The Commerce Department said retail sales climbed by 0.6 percent in August after rising by a downwardly revised 0.5 percent in July.
Economists had expected retail sales to inch up by 0.2 percent compared to the 0.7 percent increase originally reported for the previous month.
The bigger than expected increase in retail sales was largely due to higher gas prices, however, as sales rose by just 0.2 percent excluding sales by gas stations.
A separate report released by the Labor Department showed producer prices in the U.S. increased by more than expected in month of August.
The Labor Department said its producer price index for final demand advanced by 0.7 percent in August after climbing by an upwardly revised 0.4 percent in July.
Economists had expected producer prices to rise by 0.4 percent compared to the 0.3 percent increase originally reported for the previous month.
The report also said the annual rate of producer price growth doubled to 1.6 percent in August from 0.8 percent in July. The annual rate of growth was expected to accelerate to 1.2 percent.
Nonetheless, the data does not seem to have raised concerns about inflation, as the increase in producer prices was largely due to a spike in energy prices.
"Wall Street seems content with the risk of one more Fed rate hike as consumer resilience is expected to gradually weaken," said Edward Moya, senior market analyst at OANDA.
A separate report released by the Labor Department showed first-time claims for U.S. unemployment benefits edged up by less than expected in the week ended September 9th.
Steel stocks saw substantial strength on the day amid news of additional Chinese stimulus, resulting in a 3.1 percent spike by the NYSE Arca Steel Index.
Significant strength was also visible among banking stocks, as reflected by the 1.9 percent gain posted by the KBW Bank Index.
A sharp increase by the price of crude oil also contributed to significant strength among energy stocks, with the Philadelphia Oil Service Index and the NYSE Arca Oil Index jumping by 1.9 percent and 1.3 percent, respectively.
Commercial real estate, brokerage and telecom stocks also saw considerable strength, moving higher along with most of the other major sectors.
Other Markets
In overseas trading, stock markets across the Asia-Pacific region moved mostly higher during trading on Thursday. Japan's Nikkei 225 Index surged by 1.4 percent, while China's Shanghai Composite Index crept up by 0.1 percent.
The major European markets also showed strong moves to the upside following a widely anticipated interest rate hike by the ECB. While the U.K.'s FTSE 100 Index spiked by 2.0 percent, the French CAC 40 Index and the German DAX Index shot up by 1.2 percent and 1.0 percent, respectively.
In the bond market, treasuries moved lower over the course of the session after seeing early volatility. Subsequently, the yield on the benchmark ten-year note, which moves opposite of its price, climbed 3.9 basis points at 4.288 percent.
Looking Ahead
Another batch of U.S. economic data may impact trading on Friday, with traders likely to keep an eye on reports on import and export prices, industrial production and consumer sentiment.
---
What about the January Barometer?
The January Barometer calls for a positive  year-end outcome, but a lot can happen between now and then.  Please check with previous editions discussing the calculation of the Barometer. 
---

GOLD SUFFERING FROM STRONG US DOLLAR
RECORDED THURSDAY AFTERNOON SEPTEMBER 14
---
SPY - WEEKLY - UNTIL WE TAKE OUT THE LOW FROM AUGUST 14 WEEK, THE BULLS HAVE THE UPPER HAND
CRYPTO UPDATE AS OF SEPTEMBER 14
CANNABIS UPDATE FOR SEPTEMBER 14:
---

---
OPPORTUNITY TO ACCESS MARK LEIBOVIT'S PROPRIETARY VOLUME REVERSAL INDICATOR - THIS IS THE ONLY PLACE TO DO IT!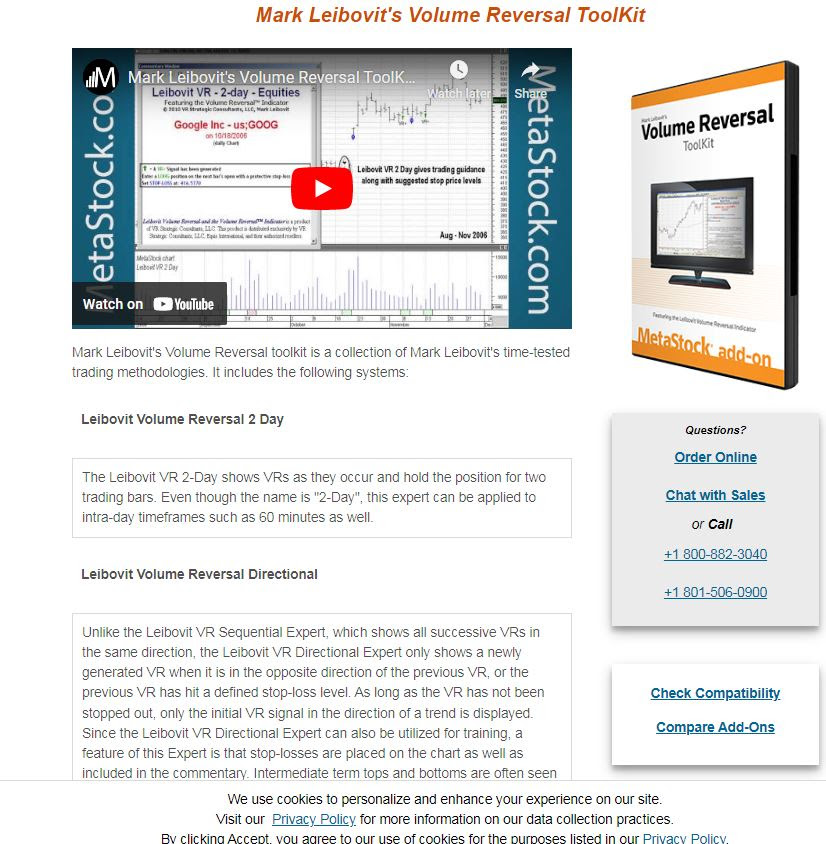 COME ON, DAD. IT'S TIME TO EAT
DISCLAIMER:
WE ARE NOT FINANCIAL ADVISORS AND DO NOT PROVIDE FINANCIAL ADVICE
The website, LeibovitVRNewsletters.com, is published by LeibovitVRNewsletters LLC.
In using LeibovitVRnewsletters.com (a/k/a LeibovitVRNewsletters LLC) you agree to these Terms & Conditions governing the use of the service. These Terms & Conditions are subject to change without notice. We are publishers and are not registered as a broker-dealer or investment adviser either with the U.S. Securities and Exchange Commission or with any state securities authority.
All stocks and ETFs discussed are HYPOTHETICAL and not actual trades whose actual execution may differ markedly from prices posted on the website and in emails. This may be due internet connectivity, quote delays, data entry errors and other market conditions. Hypothetical or simulated performance results have certain inherent limitations as to liquidity and execution among other variables. PAST RESULTS ARE NOT NECESSARILY INDICATIVE OF FUTURE FORECASTING ACCURACY OR PROFITABLE TRADING RESULTS.
All investments are subject to risk, which should be considered on an individual basis before making any investment decision. We are not responsible for errors and omissions. These publications are intended solely for information and educational purposes only and the content within is not to be construed, under any circumstances, as an offer to buy or to sell or a solicitation to buy or sell or trade in any commodities or securities named within.
All commentary is provided for educational purposes only. This material is based upon information we consider reliable. However, accuracy is not guaranteed.  Subscribers should always do their own investigation before investing in any security. Furthermore, you cannot be assured that your will profit or that any losses can or will be limited. It is important to know that no guarantee of any kind is implied nor possible where projections of future conditions in the markets are attempted. 
Stocks and ETFs may be held by principals of LeibovitVRNewsletters LLC whose personal investment decisions including entry and exit points may differ from guidelines posted.
LeibovitVRNewsletters.com cannot and do not assess, verify or guarantee the suitability or profitability of any particular investment. You bear responsibility for your own investment research and decisions and should seek the advice of a  qualified securities professional before making any investment. As an express condition of using this service and anytime after ending the service, you agree not to hold LeibovitVRNewsletters.com or any employees liable for trading losses, lost profits or other damages resulting from your use of information on the Site in any form (Web-based, email-based, or downloadable software), and you agree to indemnify and hold LeibovitVRNewsletters.com and its employees harmless from and against any and all claims, losses, liabilities, costs, and expenses (including but not limited to attorneys' fees) arising from your violation of this agreement. This paragraph is not intended to limit rights available  to you or to us that may be available under the federal securities laws.
For rights, permissions, subscription and customer service, contact the publisher at mark.vrtrader@gmail.com or call at 928-282-1275 or mail to 10632 N. Scottsdale Road B-426, Scottsdale, AZ 85254.
The Leibovit Volume Reversal, Volume Reversal and Leibovit VR are registered trademarks.
© Copyright 2023.  All rights reserved.
[/fusion_text][/fusion_builder_column][/fusion_builder_row][/fusion_builder_container]